Things to do in cancun
Explore the magic
Cancun is one of Mexico's most popular tourist destinations due to its natural beauty and ample entertainment options. With its white sand beaches and turquoise waters, Cancun is the perfect place to relax and enjoy the sun. In addition, the city has a vibrant nightlife, with numerous bars and clubs to enjoy the night. At Club Regina Cancun, we want you to have fun, and that's why we have these tips for you.
Meet the raintree family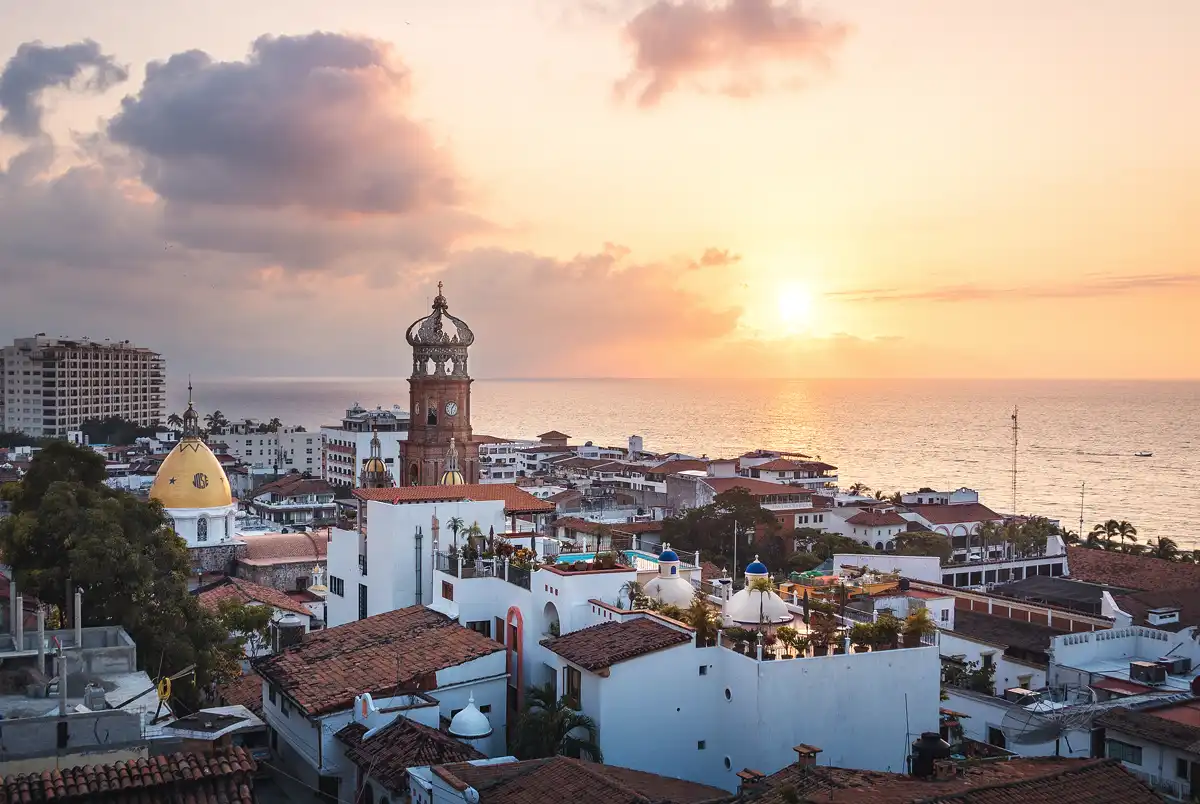 Stay in front of the sea in the world's friendliest city.
One of North America's favorite tourist destinations for families, for its beautiful beaches and the warmth of its people. Travel Raintree is the option for your next vacation, stay at Club Regina Puerto Vallarta. An ideal place to visit the city and its beaches.
Find out more
Book now and get the best rate guaranteed

Subscribe to our
Newsletter